The United States of Texas
TAKE this easy, one-question, multiple choice geography quiz!
In the U.S. city where I live, I periodically see car stickers and clothing with this university logo: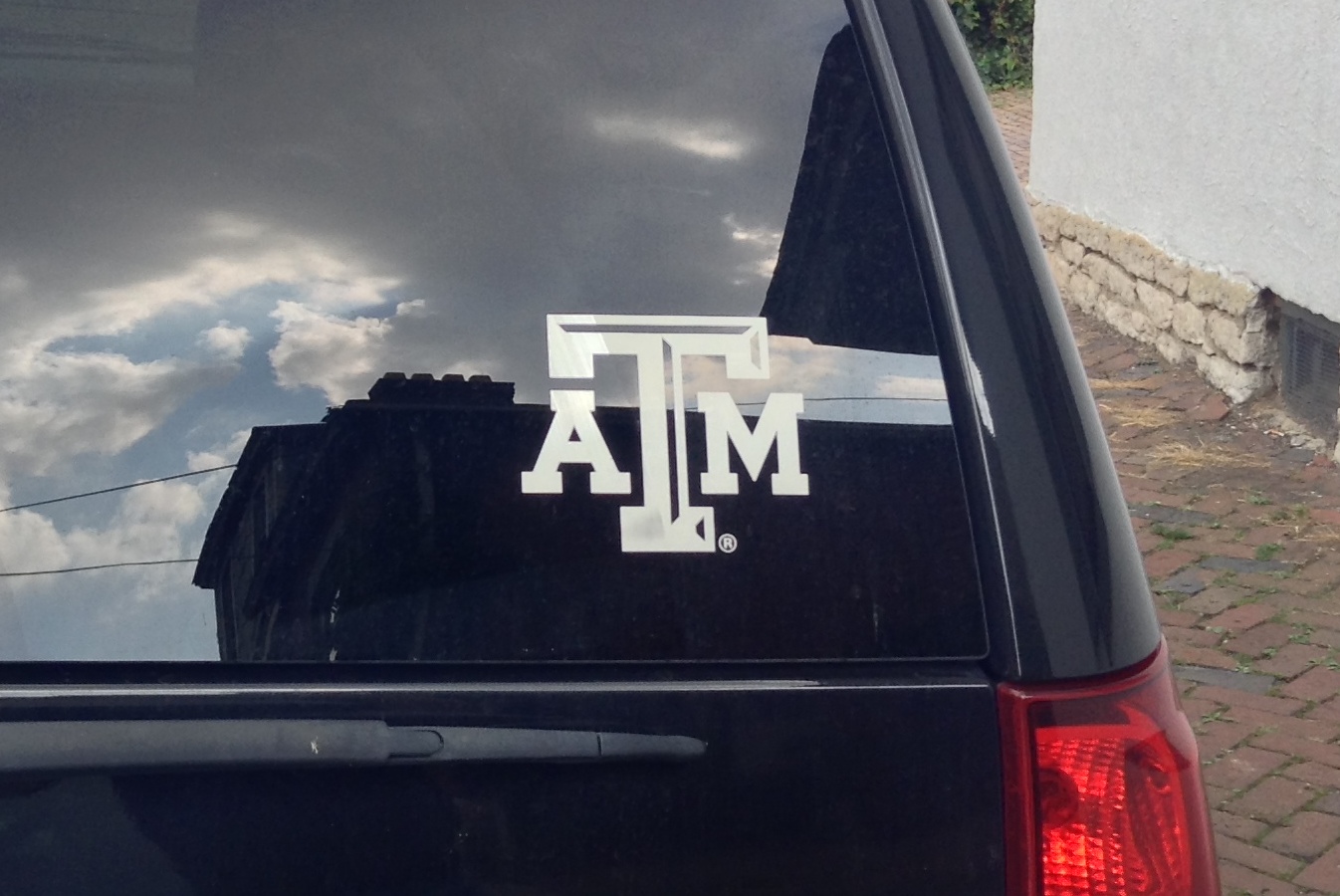 And this one: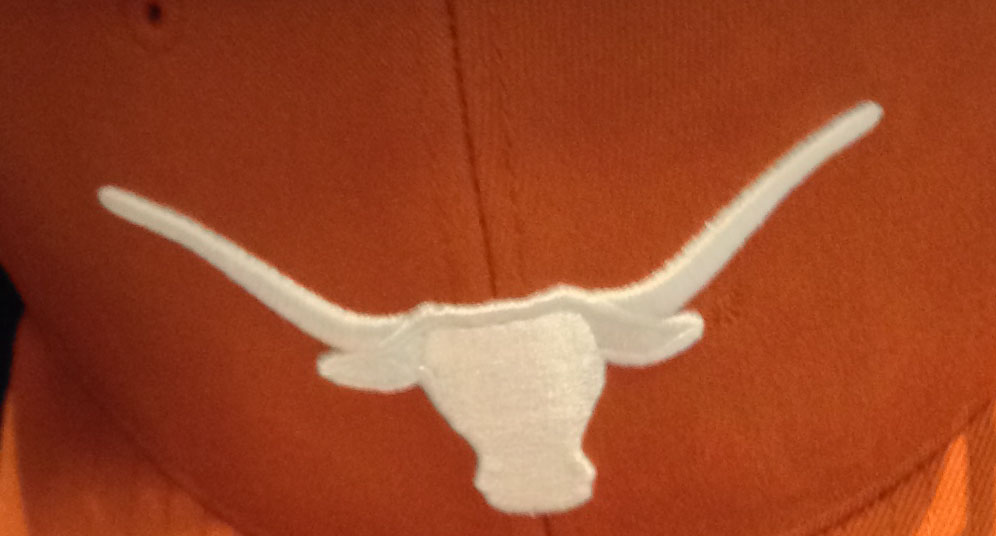 There are lots of thriving, little, mom-and-pop restaurants, such as this one: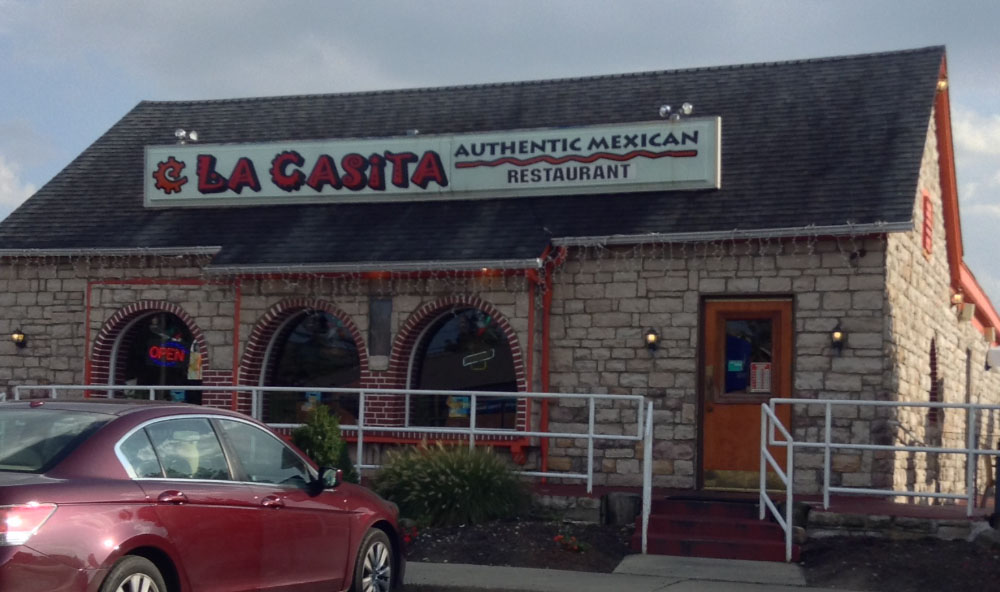 And this one: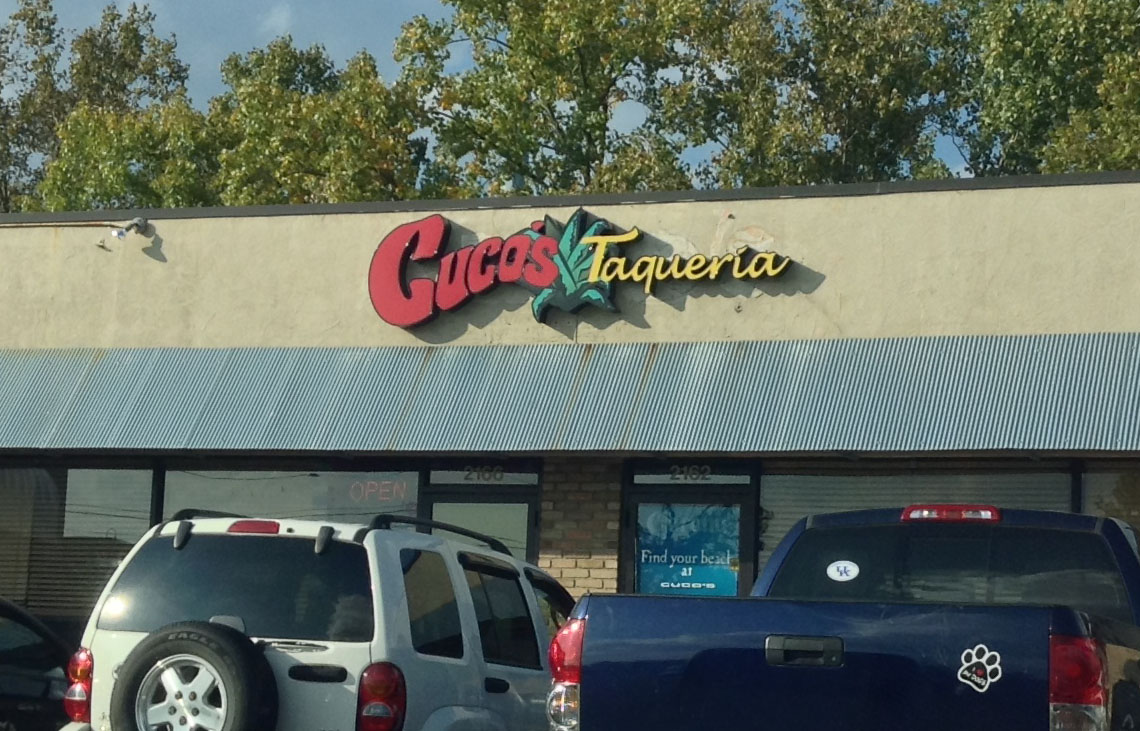 My wife, son, and I frequent our favorite local restaurant, which is: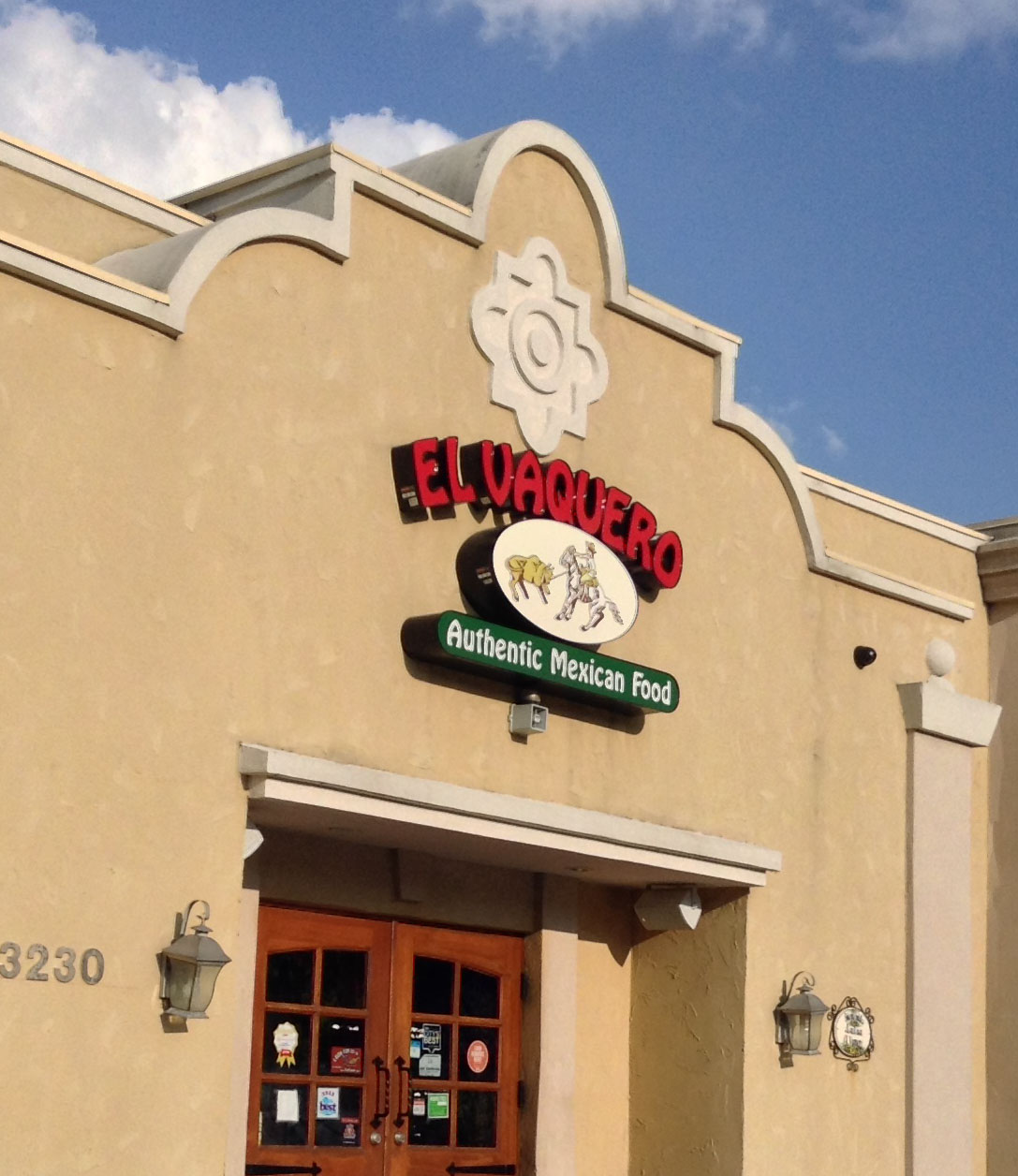 Not long ago I saw this venue in my city: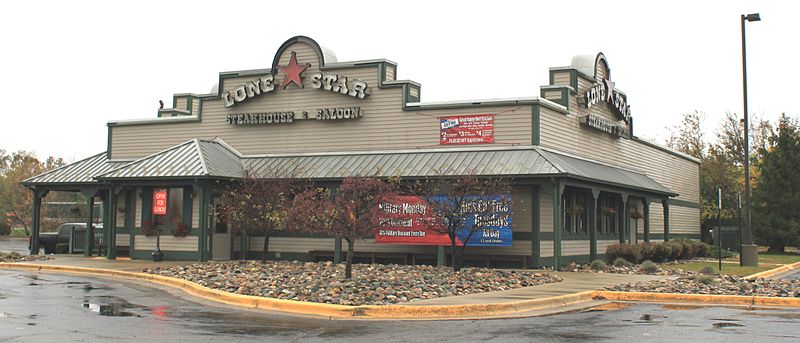 Photo: Wikipedia
And I still see plenty of these around: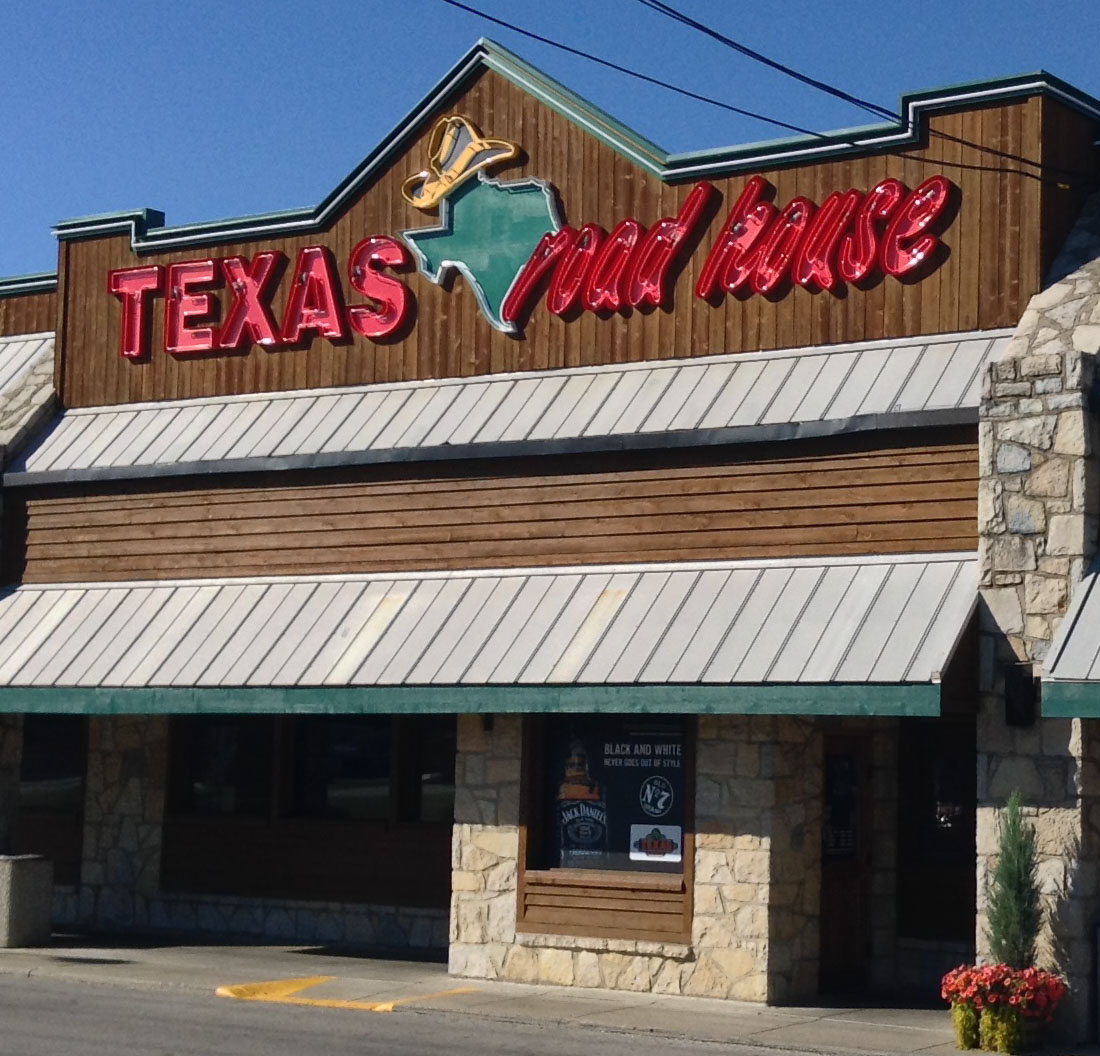 At my local grocery stores, I can always find this item: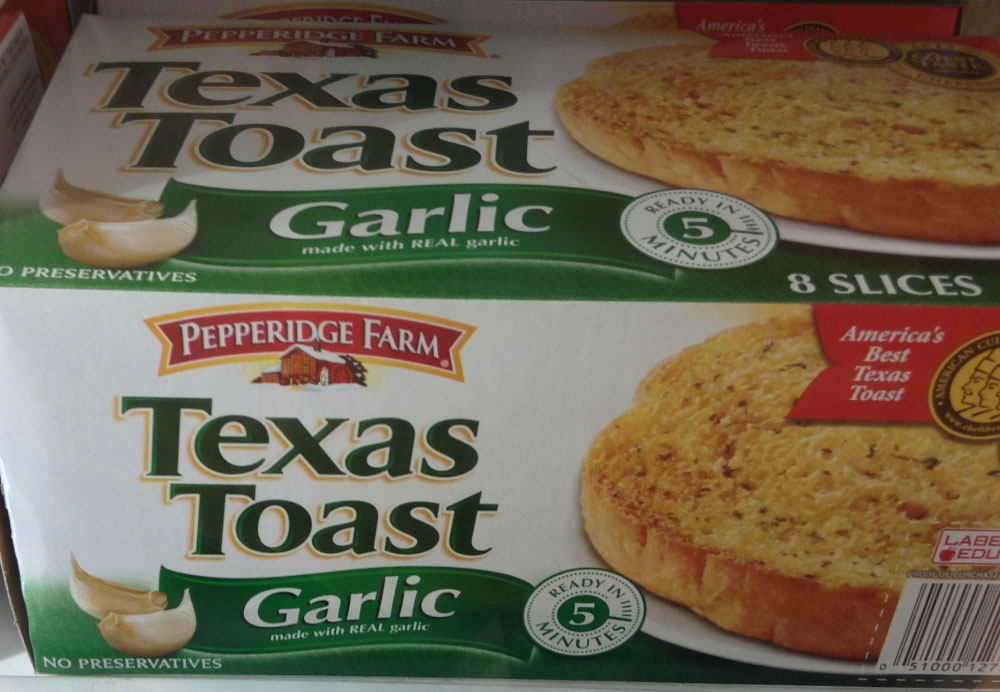 And this one: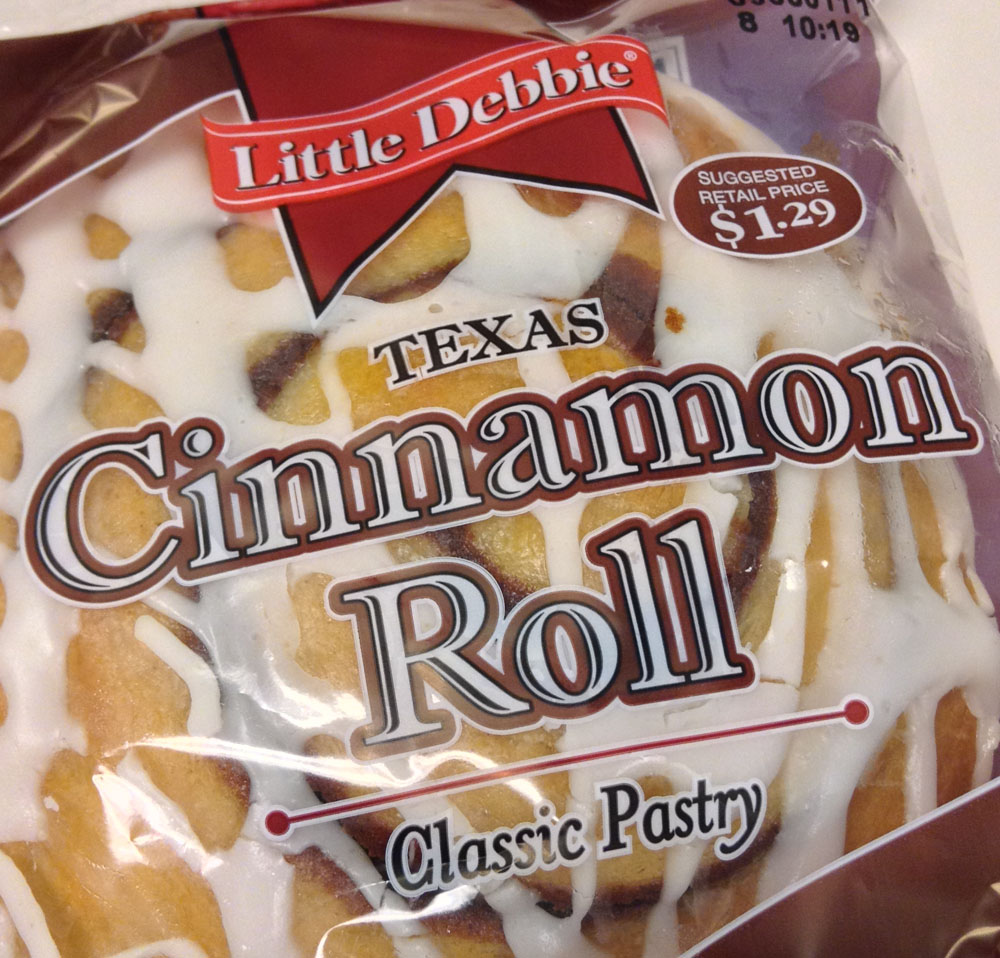 And our favorite brand of tamales: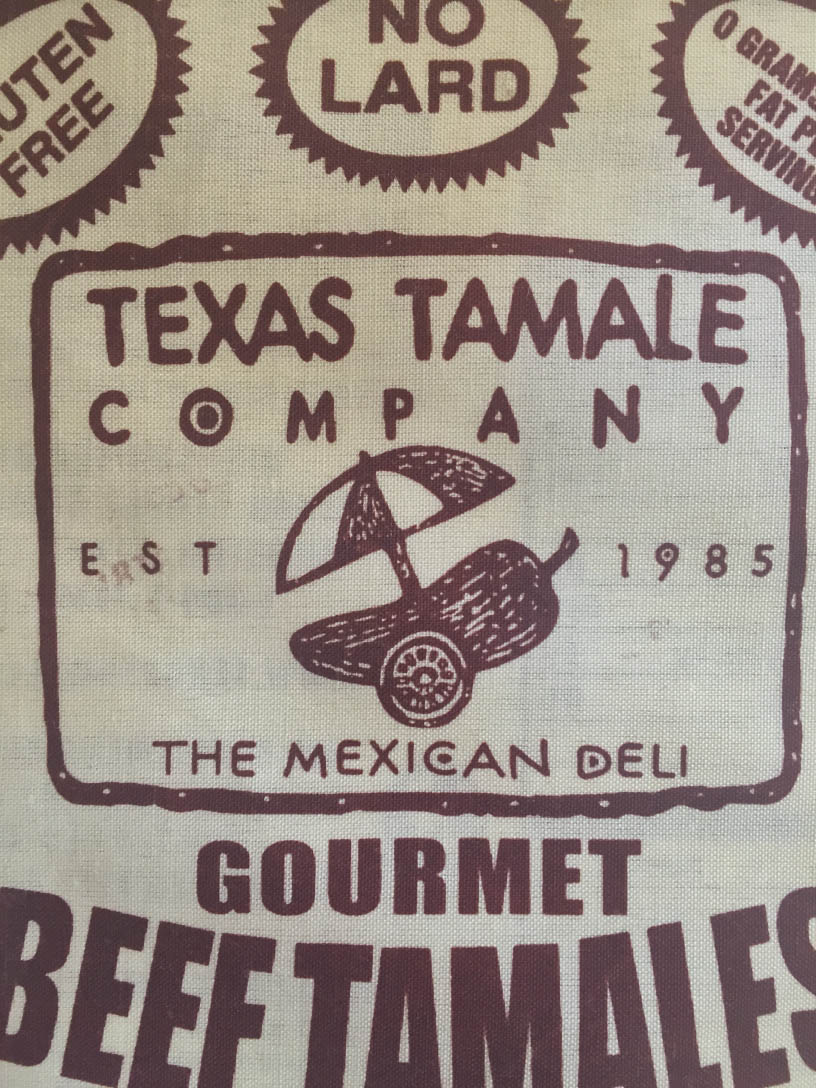 And our favorite BBQ sauce: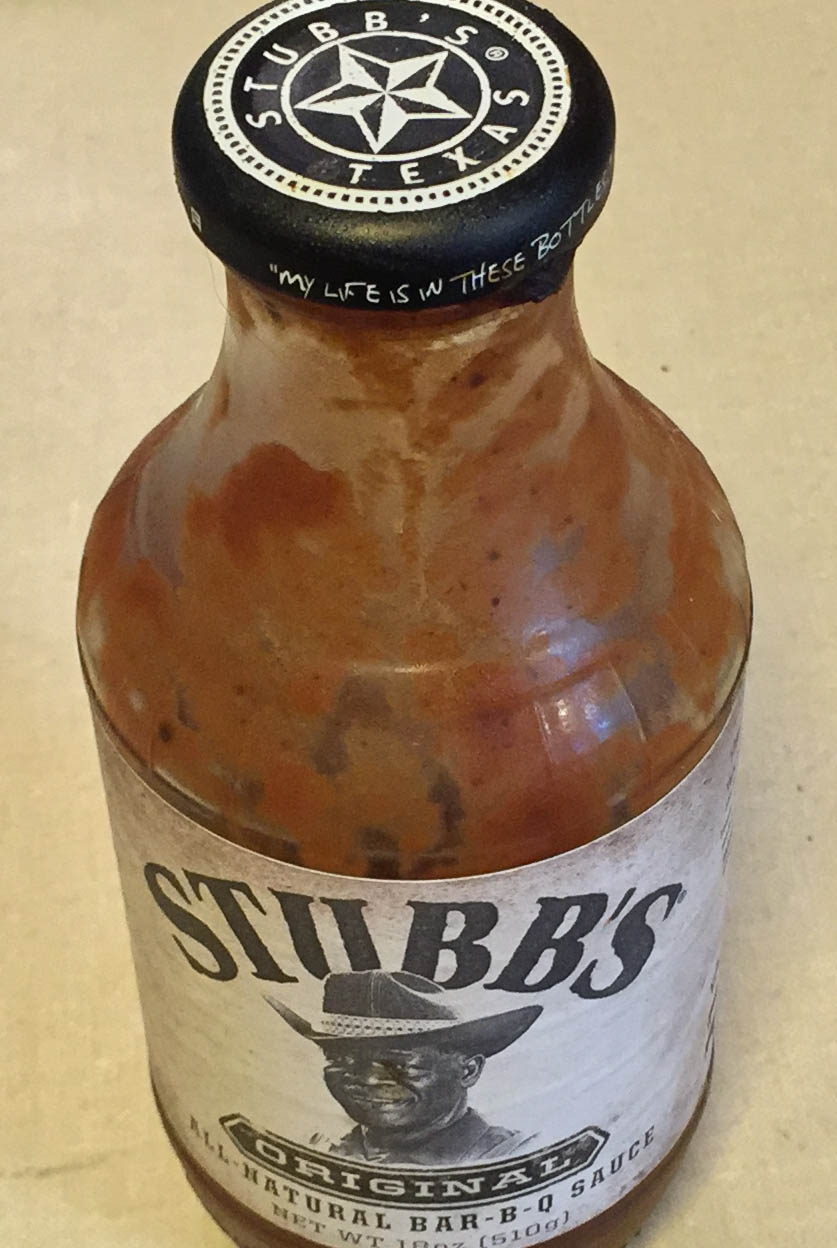 Widely available throughout my city is this beverage: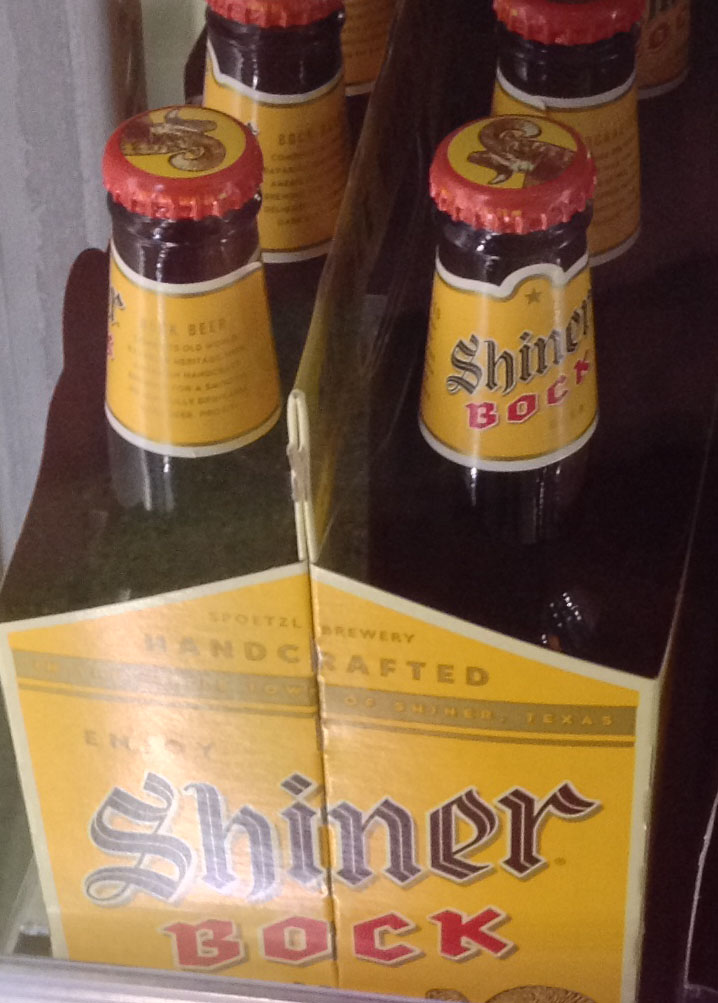 And this one: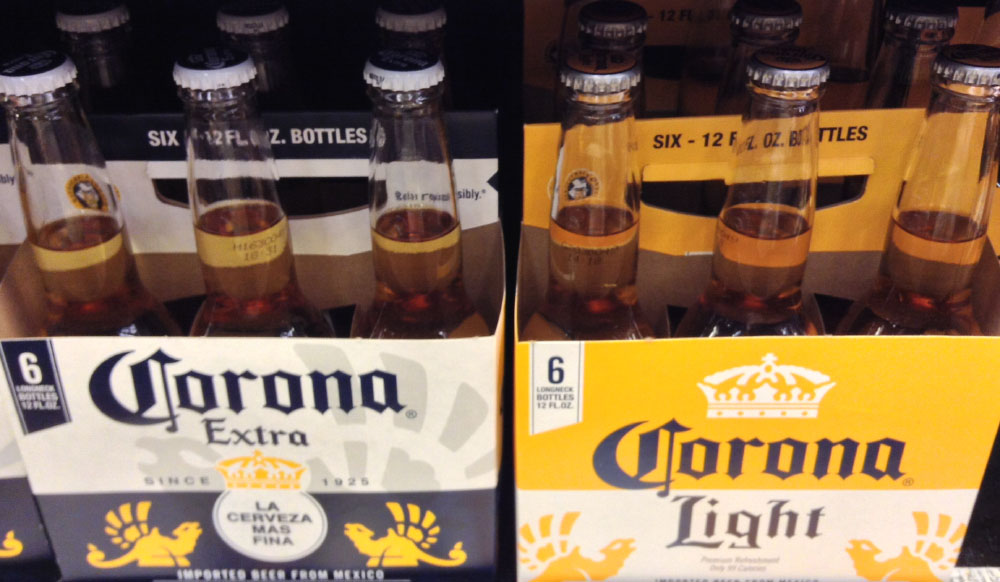 And this one: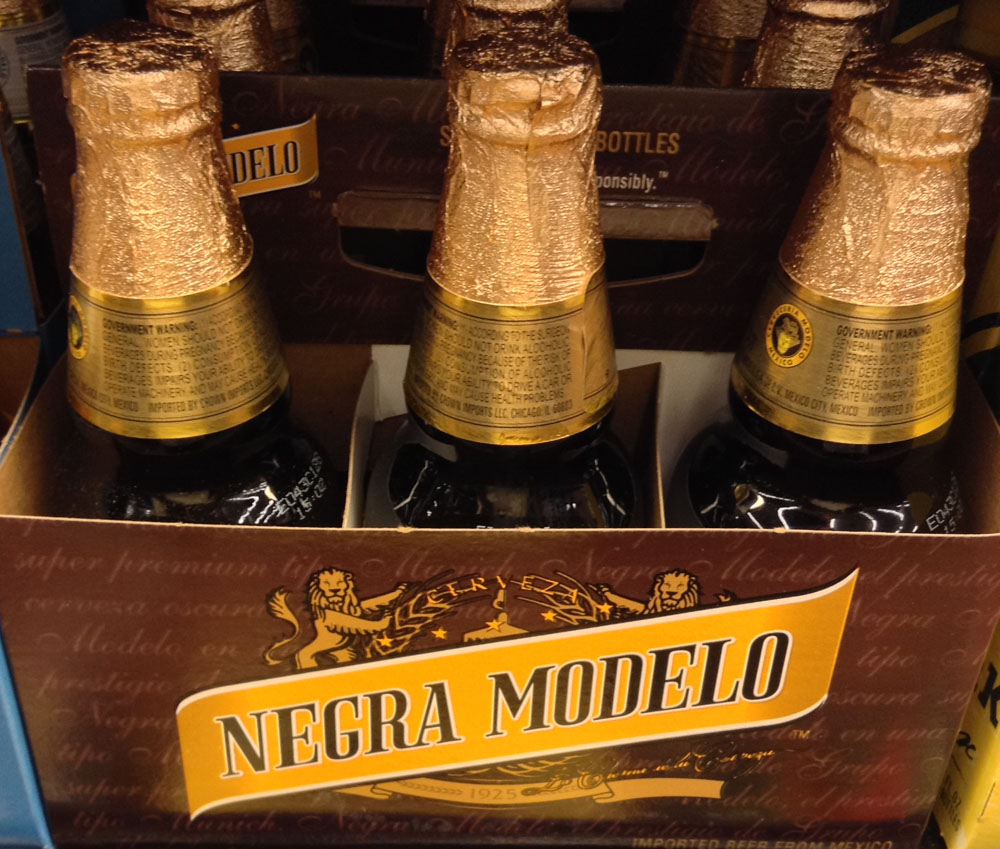 And in the liquor section: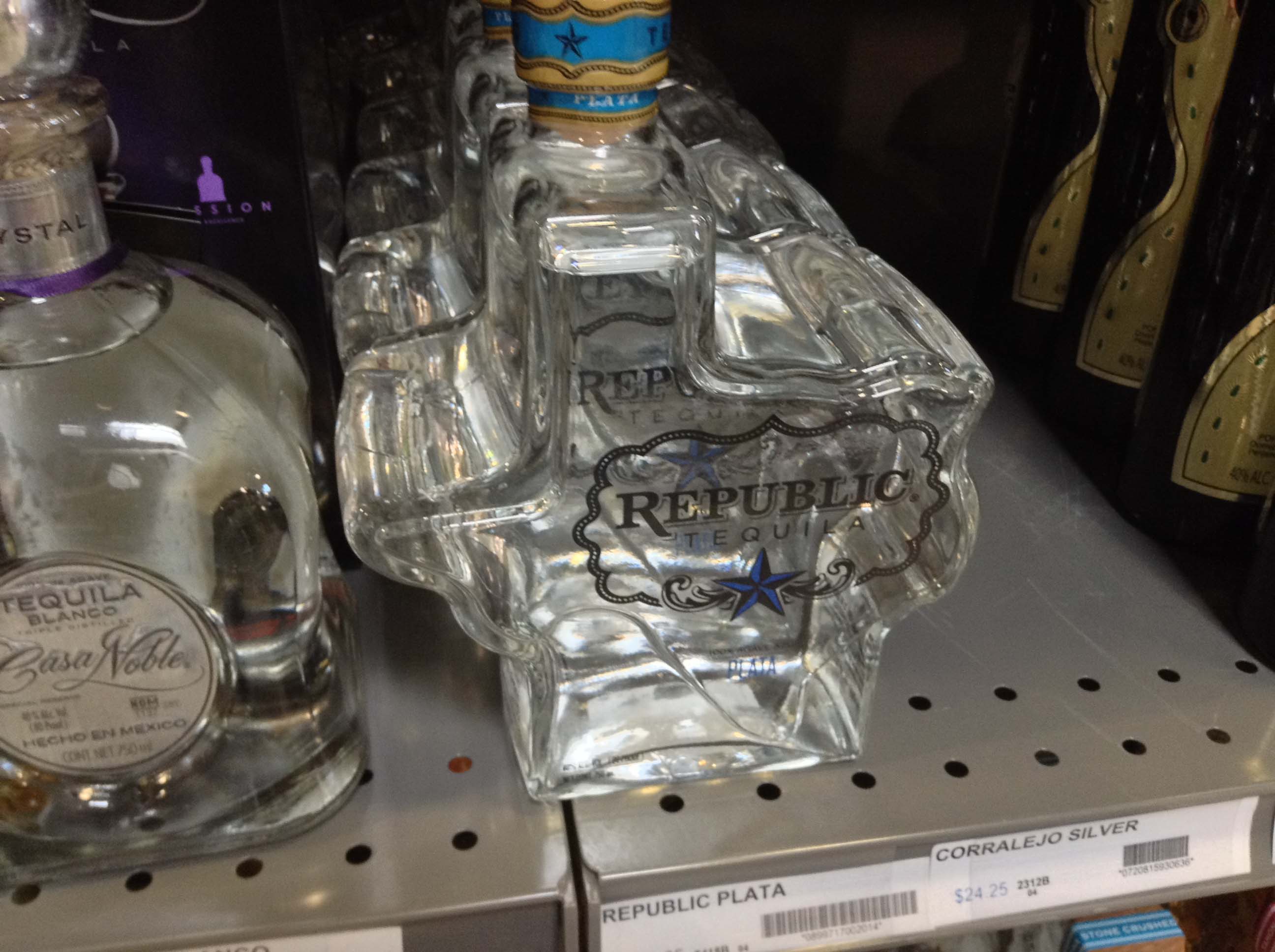 At the nicer local grocery stores, I can usually find books by this Houston-based pastor: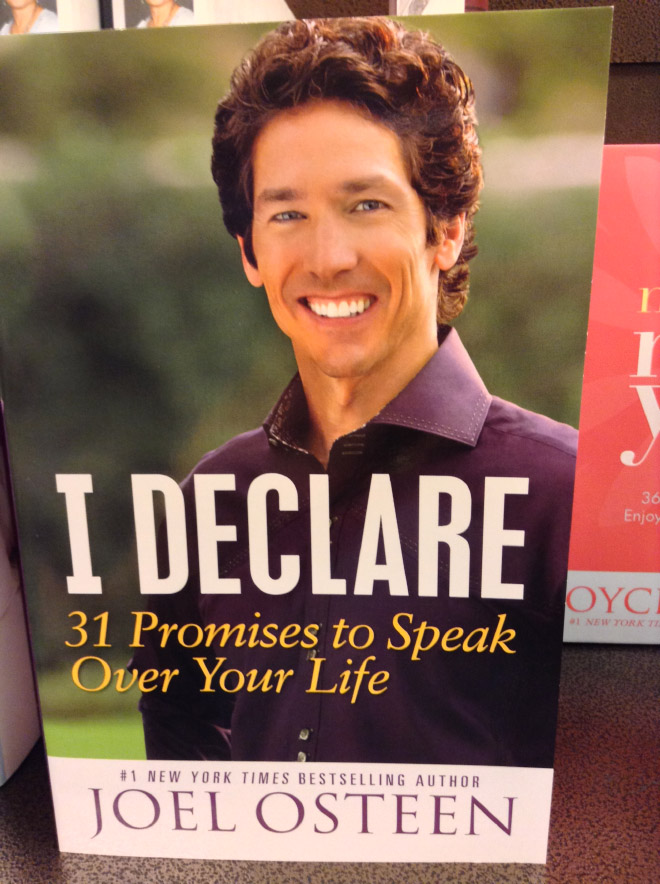 At the best restaurant in my city...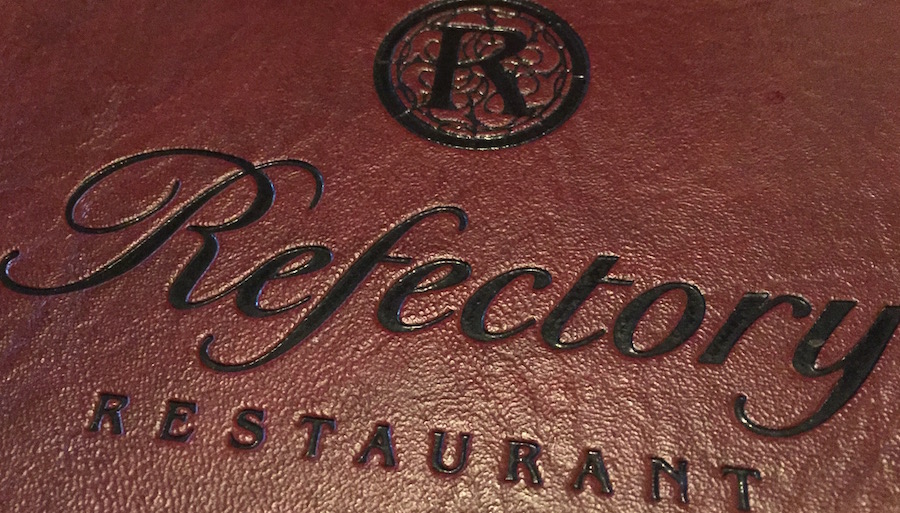 ...the first entrée on the menu is:

One of the most popular local cafés stocks this condiment on every table: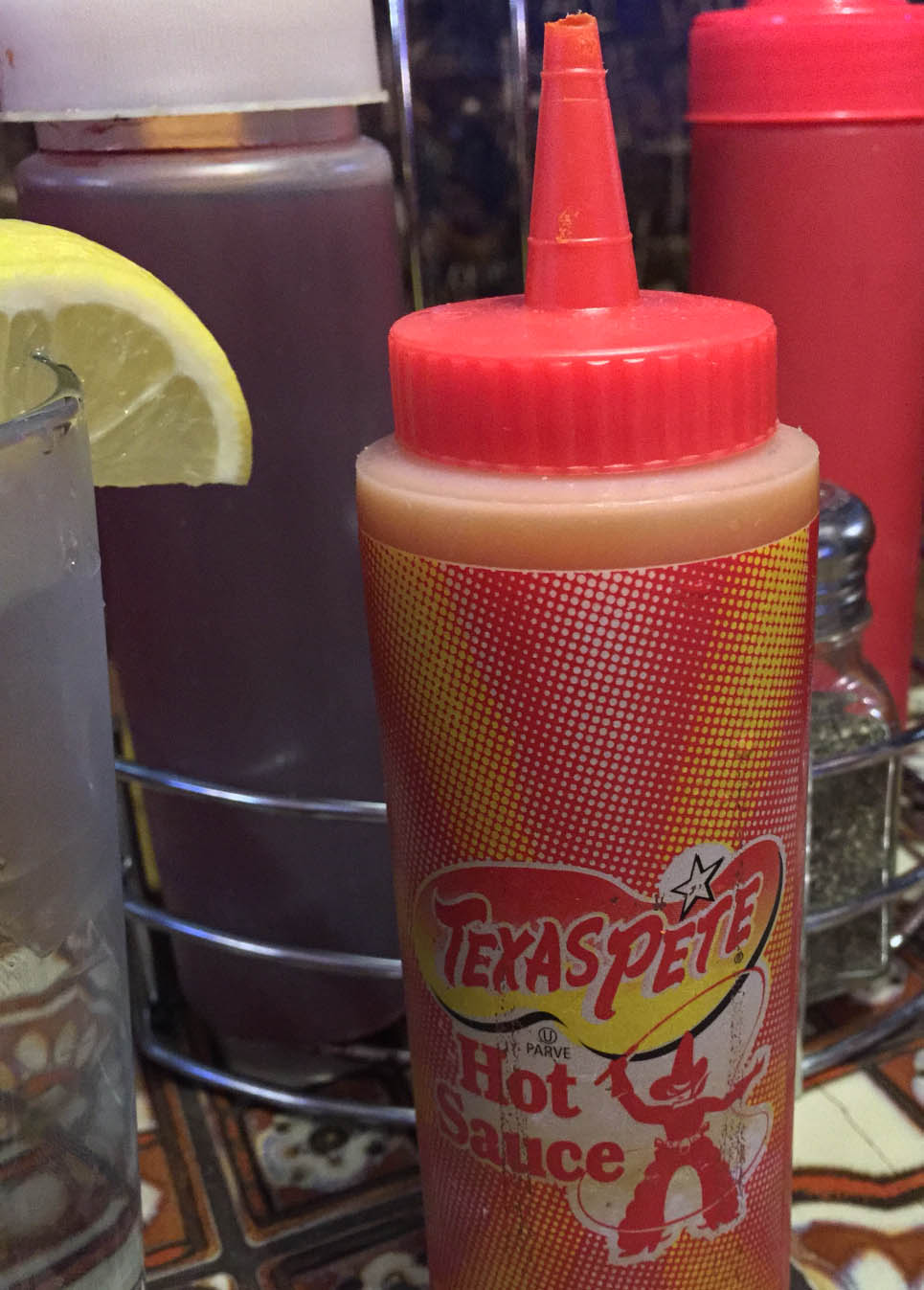 At my local state fair, I recently saw this very large banner: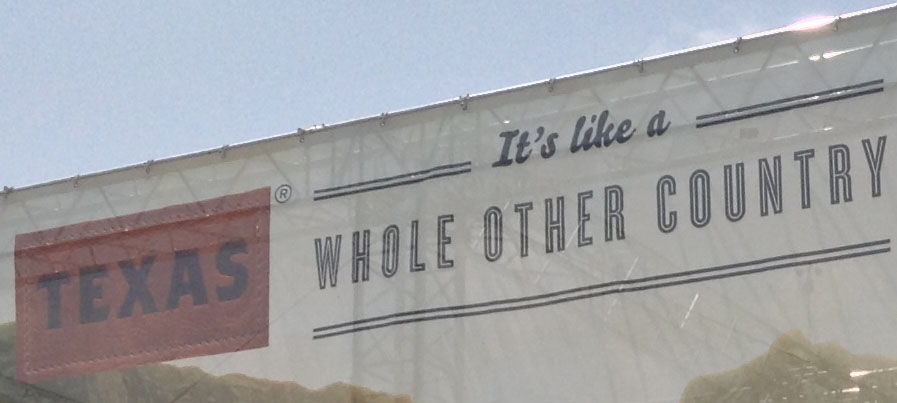 At "Jazz & Ribs," one of the biggest festivals in my city, I see booths such as these: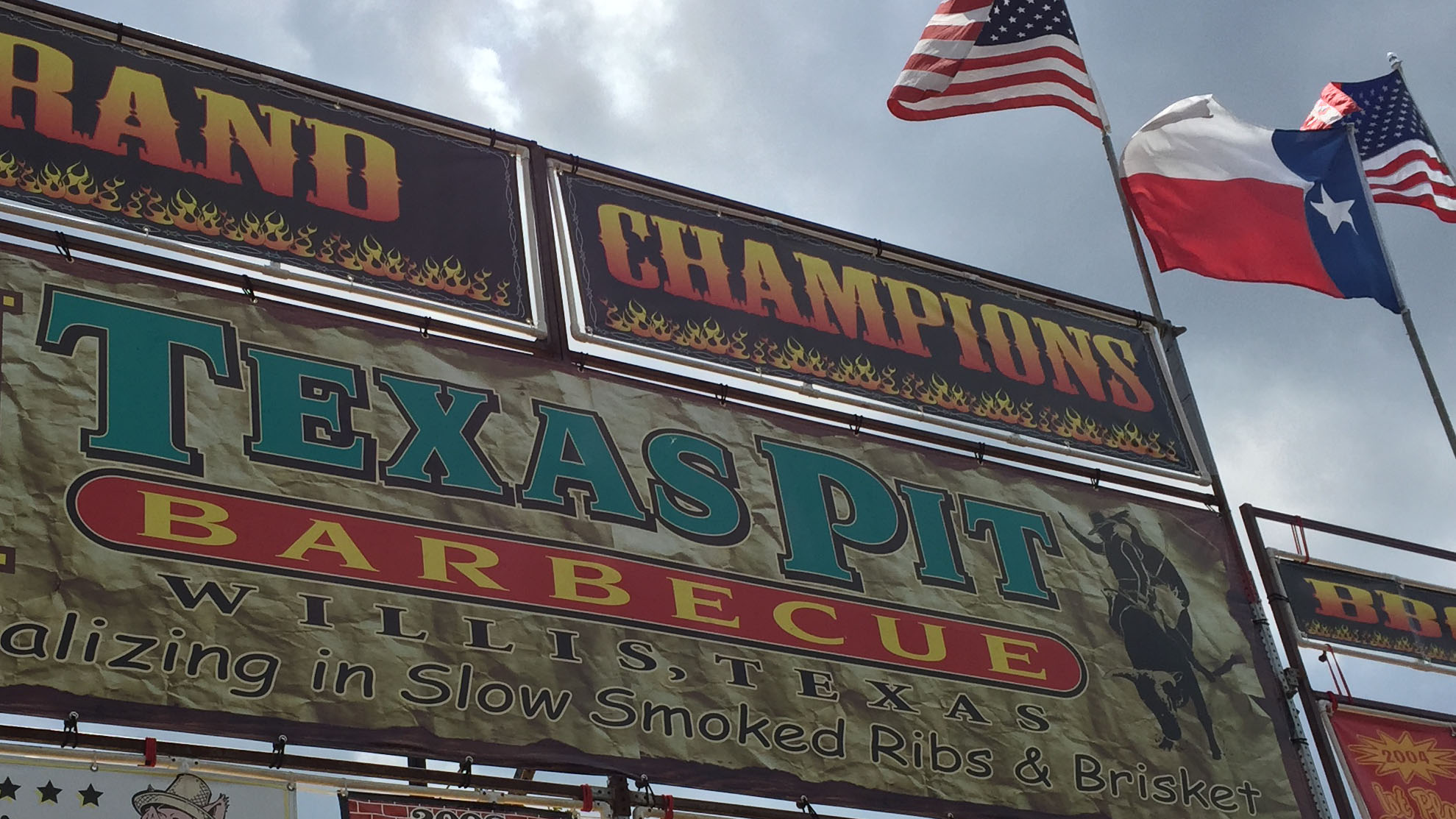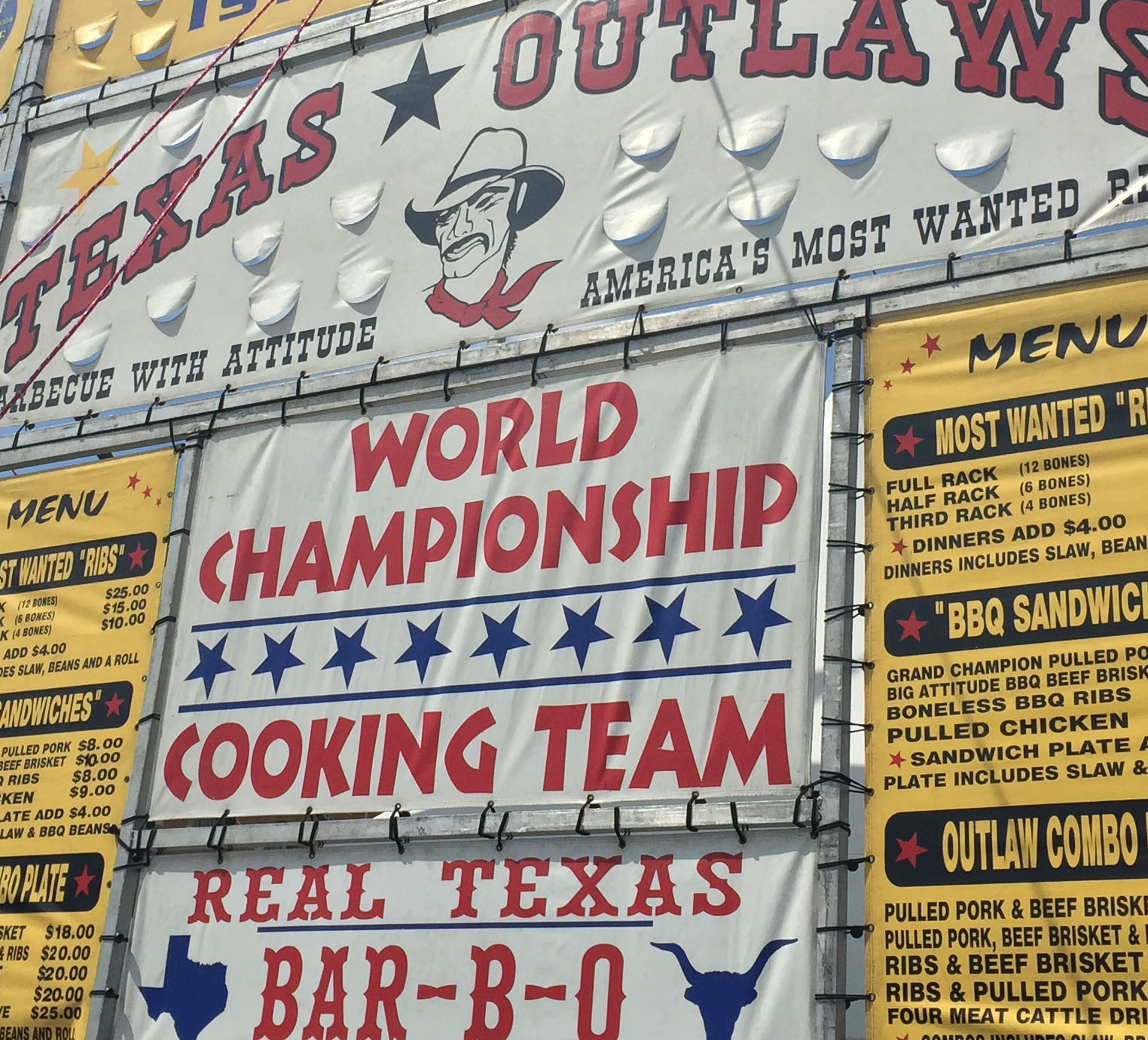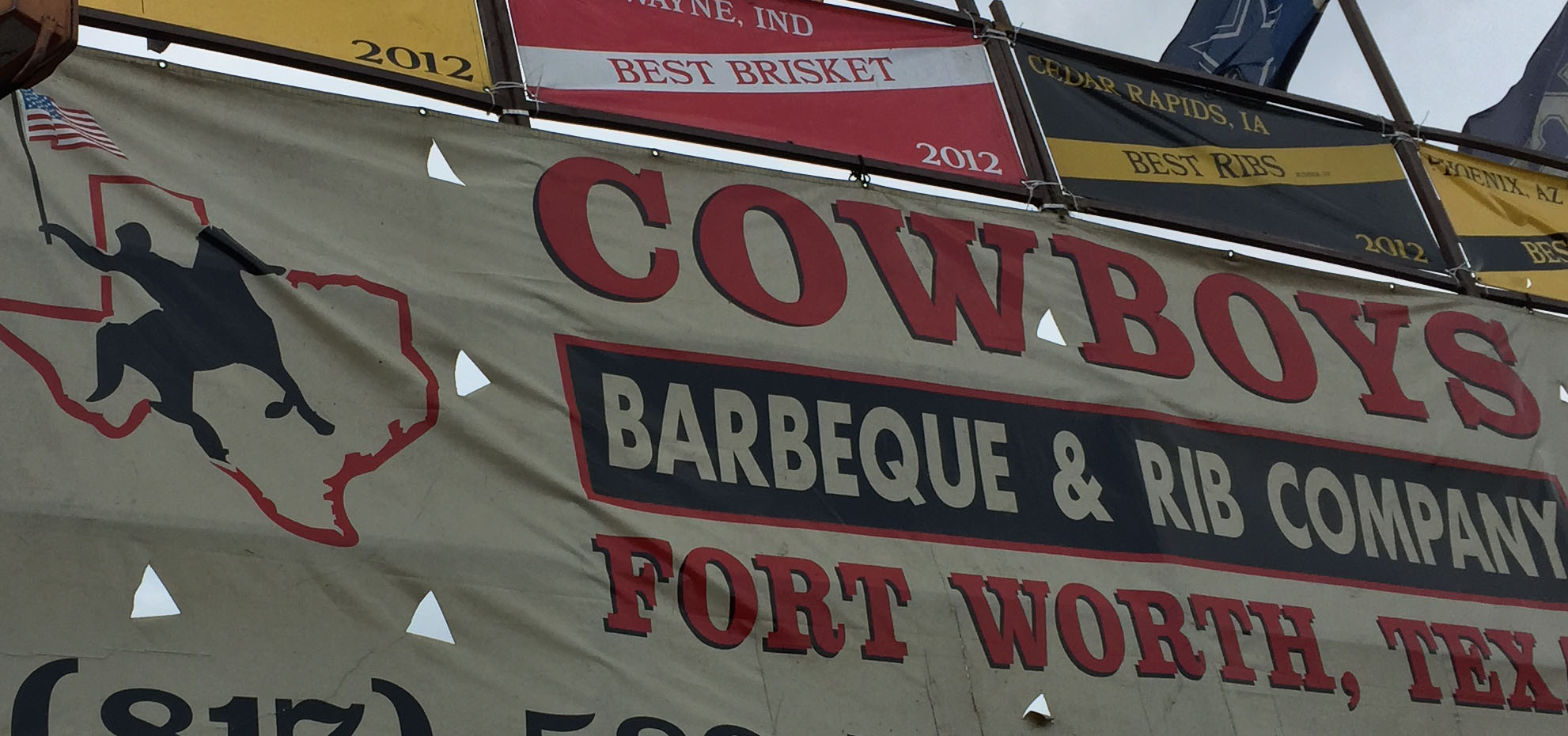 At one of the two high-end shopping malls in my city, at Christmastime I heard them playing Graciela Beltran's "Este Diciembre," from this album: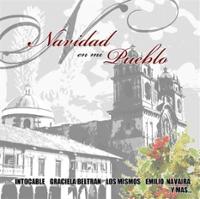 And at a thriving local shopping center, there are exactly two flags on display. One is the American flag, and the other one — flown at the same height as the American flag — is this state flag: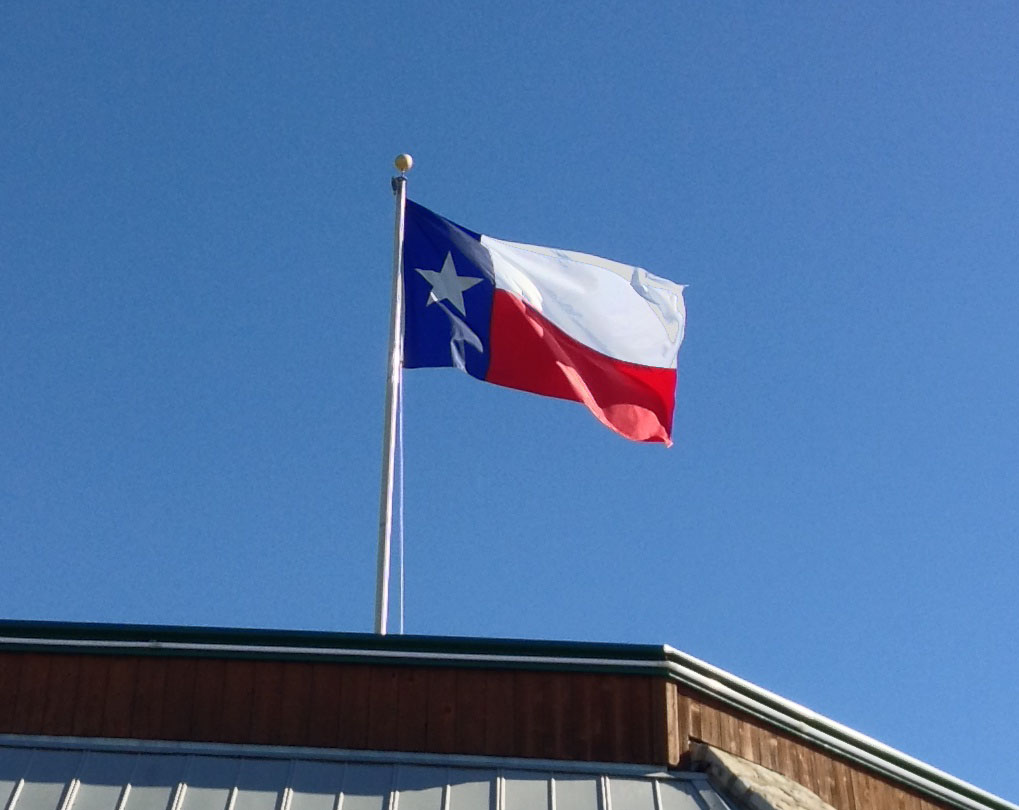 Question: In what city do I live?
(a) Austin

(b) Houston

(c) Dallas

(d) San Antonio

(e) Columbus. The capital of Ohio, a state that borders Lake Erie, which separates the USA from Canada. Where it often snows a few feet per year.
Think carefully. It might be a trick question.

prev
next